Share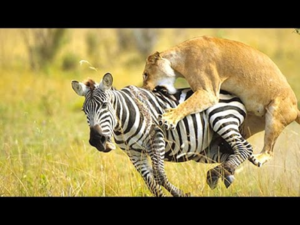 This is a quick excerpt from my Guest Post on Postgradcasanova.com
Look in the mirror and tell yourself who you are. Say to yourself "I am a boss," or "I am an employee."
Immediately after you say both statements out loud, you will know what you were meant to do. If it's being an employee, fine, help find and build a winning team to do it with. However, if you want to be a boss, there will never be a perfect time to begin – so start now.
Too often we waste not only the precious resource of time, but more importantly our youth and vigor in the workplace. Whether you're a mid-level manager or a senior exec sitting in your office at a high paying corporate job, you're still clocking in.
And you have two choices in this life: You're either going to work for yourself, or for someone else.
…………………………………………………………………………………………………………………………………
If you enjoyed this article and want to learn more about ascending in your organization make sure to pick up my new book Capture Your Career: How to Get Any Job or Position You Want in 48 Hours or Less available on Amazon now, share, and follow me on Facebook, Twitter, Youtube, and Instagram: @kingblessdotcom
Interested in taking more control over your life, check out Tabula Rasa: What You Must Know About Success, Leadership, & Management.