Why
Executive Performance Coaching

?
The best Skype Call of your life!
Need to consistently deliver your best results during demanding and critical must-win events (negotiations, meetings, presentations, etc.)? Want to optimize your performance so you can deliver the same focus and energy at 4:00pm in the afternoon that you can at 9:00 in the morning? Do you just need general counsel on important life decisions? Reserve a Skype call with me.
Enhanced leadership, management and strategic planning skills
Better decision-making
Improved goal setting – and faster achievement of goals
Confident communication
30 Minute Skype Call 197
1 Hour Skype Call 297
(For weekly, monthly, and quarterly pricing plans, please email me direct to find out more at king@kingbless.com)
Click the 'Reserve Now' button (you can choose 30 mins or 1 hour).
You can pay with your Debit or Credit Card.
After purchasing, you'll be contacted within 24 hours to schedule your Skype call.
At the scheduled time, you'll get a Skype call from me and you'll have my undivided attention on whatever you need counsel on.
Reviews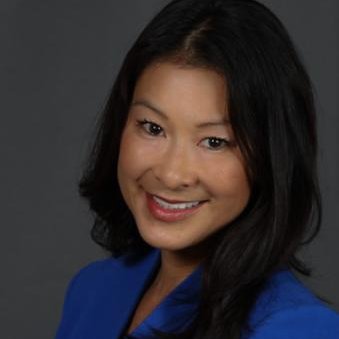 At my fast paced level of work it's hard to find someone that can understand my goals and challenges. King worked with me to organize my thoughts and discuss what direction my career should go. Thank you for the impeccable advice.
Tami Estrada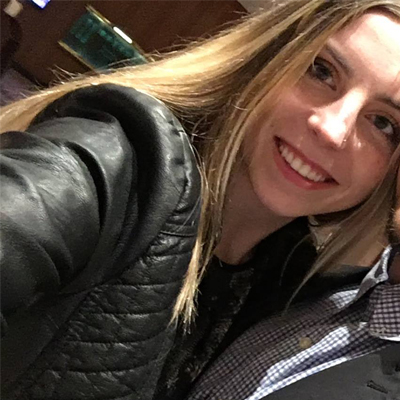 The best Skype Call of my life! I learned a lot about time management and leadership skills that helped me tackle the managerial position at my work.
Kelsey Kinyon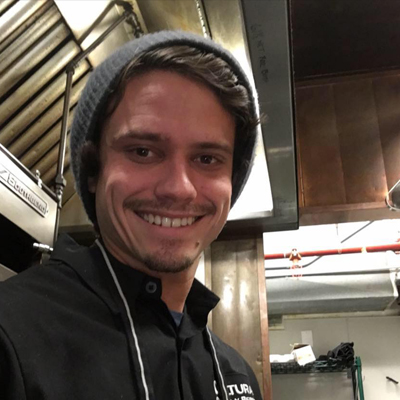 Running a catering company can be challenging, and King helped me see work through some issues that helps me be a more professional leader in the field! I appreciate his wise words.
Gavin Andrews
King has a wealth of knowledge to share! He helped me tackle my interview and was a contributing factor that helped me land my job.
Justin Estrada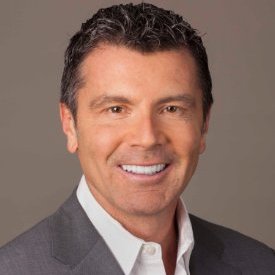 There aren't many people that can understand my high ambition and determination. It was a 'blessing' that I found King when I did. We discussed a strategic work schedule I implement in my career daily.
Thomas Kenny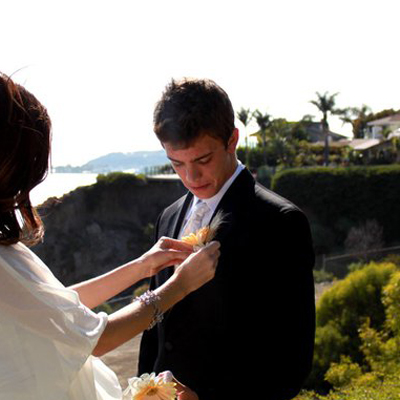 As an iOS Developer sometimes I don't see beyond the technical aspect of my work. King helped me present my work in a professional manner to secure more clients!
Wylan Neely